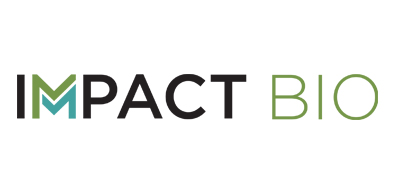 CEO of ImmPACT Bio USA Inc.: Rick Kendall, Ph.D.
General
ImmPACT Bio is a clinical stage company dedicated to the discovery of transformative CAR-T cell therapies for cancer patients who have exhausted their treatment options. Our logic-gate-based CAR T platforms address key challenges for current cell therapies in oncology.
Our technologies are specifically designed to prevent antigen escape, 'on-target – off-tumor' toxicities and immunosuppressive microenvironment. The company's technology is based on the work of pioneering scientists; Prof. Gideon Gross (MIGAL – Galilee Research Institute), Prof. Yvonne Chen (UCLA) and Prof. Antoni Ribas (UCLA).
ImmPACT Bio was founded in 2017 in the FuturRx incubator (Israel).
In 2019, ImmPACT Bio was headquartered in the US and R&D operations were established in Camarillo, CA, in addition to R&D site in Rehovot, Israel.
In 2021 ImmPACT Bio merged with Kalthera.
For additional information, please visit: www.immpact-bio.com
Scientific approach
Over the last few years, CAR-T technology has gained widespread recognition and is projected to become a prominent tool in the treatment of multiple malignancies. CAR-T cells are engineered to express recombinant antigen receptors that direct effector T cells to home to tumor cells for subsequent tumor elimination.
For hematological malignancies, our CD19-CD20 bi-specific CAR-T is designed to address antigen escape, which is a key challenge for current approved CD19 therapies.
Moreover, treating solid tumors is even more challenging, partially due to safety issues and immunosuppressive tumor microenvironment. ImmPACT Bio is developing novel strategies for addressing this unmet need, designing next generation CAR-T to assure tumor specificity and efficacy in the hostile tumor environment, while protecting the normal tissue.