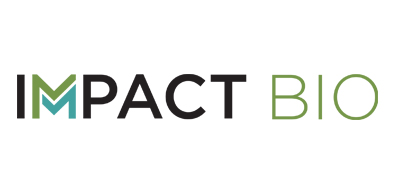 CEO of ImmPACT Bio USA Inc.: Rick Kendall, Ph.D.
General
ImmPACT-Bio is pioneering a novel strategy to surmount a major challenge compromising current Chimeric Antigen Receptor T-cell (CAR-T) therapy. Our technology addresses the need to differentiate cancerous from non-cancerous tissues impacting the safety of the treatment which is to date a major limitation in reaching effectiveness. The company's technology is based on the work of Prof. Gideon Gross (MIGAL – Galilee Research Institute), who is one of the pioneers of the world's first CAR-T construct.
ImmPACT-Bio was established in the FutuRx incubator in April 2017. For additional information, please visit: www.immpact-bio.com
Scientific approach
Over the last few years, CAR-T technology has gained widespread recognition and is projected to become a prominent tool in the treatment of malignancies. CAR-T cells are engineered to express recombinant antigen receptors that direct effector T cells to home to tumor cells for subsequent tumor elimination. Unlike the reported success of CAR-T in treating hematologic malignancies, the clinical data in treating solid cancers are less promising, partially due to safety issues. ImmPACT-Bio is developing a novel strategy for improving current CAR-T therapies and for addressing this unmet need for solid cancers. Our novel product is designed to assure tumor specificity by inducing cytotoxicity only upon engagement of the CAR-T cell with a tumor cell but not with any normal cell, thereby mitigating the safety risks associated with current CAR T technologies.
Indication
Solid tumors are the immediate focus of the company's development project given the unmet clinical need in treating these cancers. However, the company's technology can also be applied to hematologic cancers in order to increase the safety of the current approach.