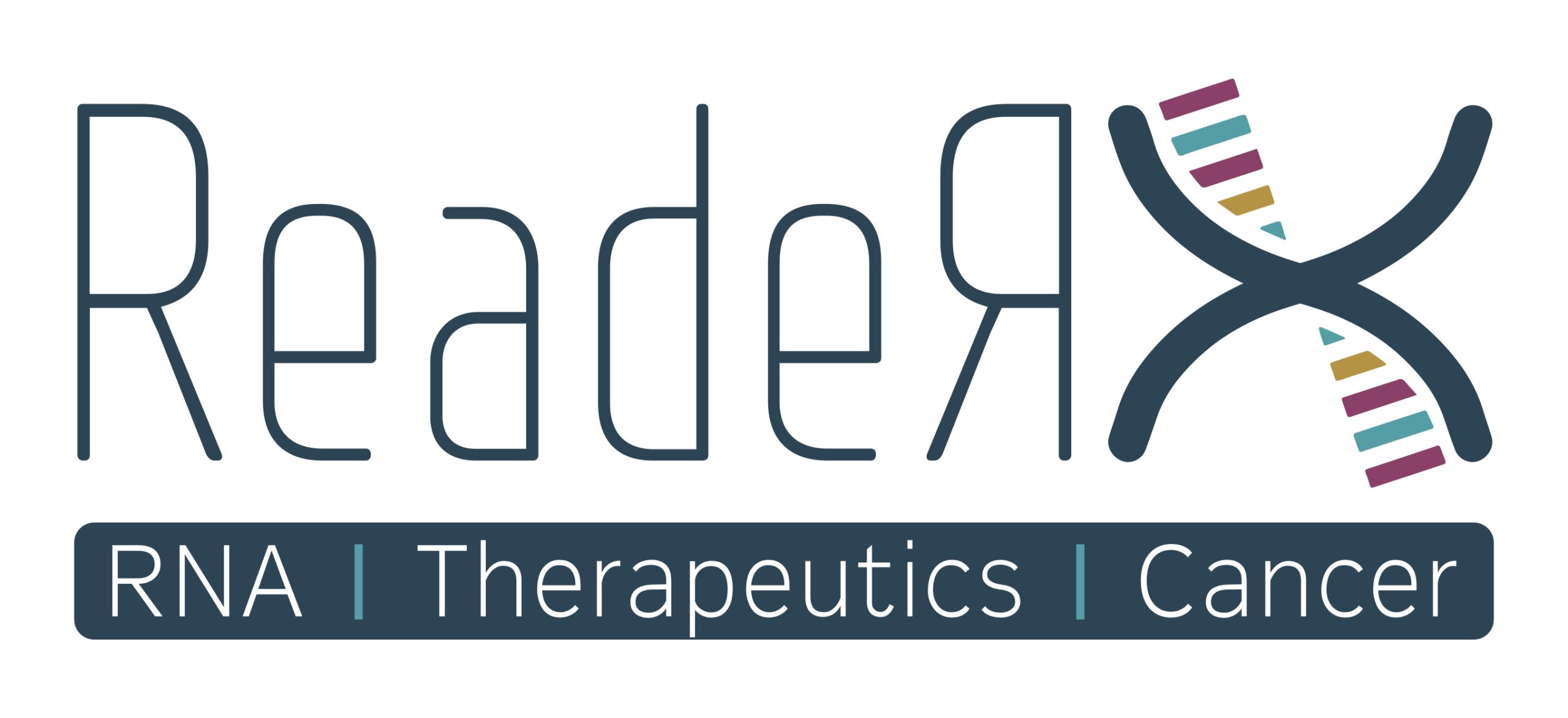 CSO: Dr. Mor Hanan
Scientific Approach
ReadeRx is developing small molecule inhibitors targeting the RNA binding protein IGF2BP1 as a novel treatment for cancer. IGF2BP1 is an oncofetal RNA binding protein expressed in many types of cancers. it regulates RNA function at many levels, including intracellular RNA localization, RNA stability, and translational control. IGFB2P1 is widely expressed in development but is dramatically reduced in normal mature tissues. In many cancers IFG2BP1 is reactivated, assuming a pivotal role in stabilizing key pro-oncogenic RNAs, thereby promoting pro-oncogenic and pro-tumorigenic processes. Consequently, the inhibition of IGF2BP1 emerges as a highly promising strategy for cancer therapy.
Team
Mor Hanan, PhD, MBA – CSO
Mor completed her PhD in biochemistry from HUJI under the supervision of Prof. Hermona Soreq and Prof. Sebastian Kadener and focused her research on RNA dysregulation in neurodegeneration. She worked as a senior scientist at GliXogen therapeutics, a company that developed small molecule inhibitors to treat Multiple sclerosis and as a senior scientist in RNAble therapeutics developing small molecules as a treatment for cancer.
Prof. Joel Yisraeli, PhD Co-Inventor and Advisor
An associate professor and the head of The Developmental Biology and Cancer Biology Department at the Hebrew University of Jerusalem. Prof. Yisraeli's group studies the role of RNA binding proteins in helping mediate RNA localization, stability, and translation during development, cell migration, and in different kinds of cancer.
Prof. Vladimir Spiegelman, MD, PhD – Co-inventor
Professor and Penn State IFC/Panhellenic Dance Marathon Chair for Pediatric Cancer Research, Department of Pediatrics, Division of Hematology and Oncology, and Professor at the Department of Pharmacology. Prof. Spiegelman's group studies the mechanisms of carcinogenesis with respect to RNA binding proteins, Ubiquitin-protein ligases, carrier proteins and more.
Professor Arun K. Sharma, PhD – Co-inventor
Professor, Department of Pharmacology, Penn State Cancer Institute, Penn State College of Medicine, Hershey, PA, USA. The major focus of Dr. Arun Sharma's lab is the design and development of novel small drug-like molecules as potential cancer therapeutic and preventive agents and testing them in various in vitro and in vivo cancer models.